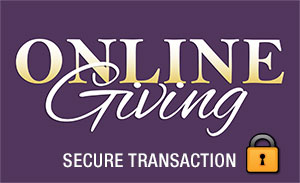 If you prefer to make your tithe and offering donations online, you can do so through this page and link. Make your donations online via credit card, and you can rest assured our online giving is a secured transaction.
May God bless you abundantly for your generous donations to His Kingdom work.
Click here to donate.